Kilkeel Golf Club

surroundings and challenge of Kilkeel Golf Club
Step out into the fresh Mourne Mountain air and enjoy the
Ladies & Gents Open Stableford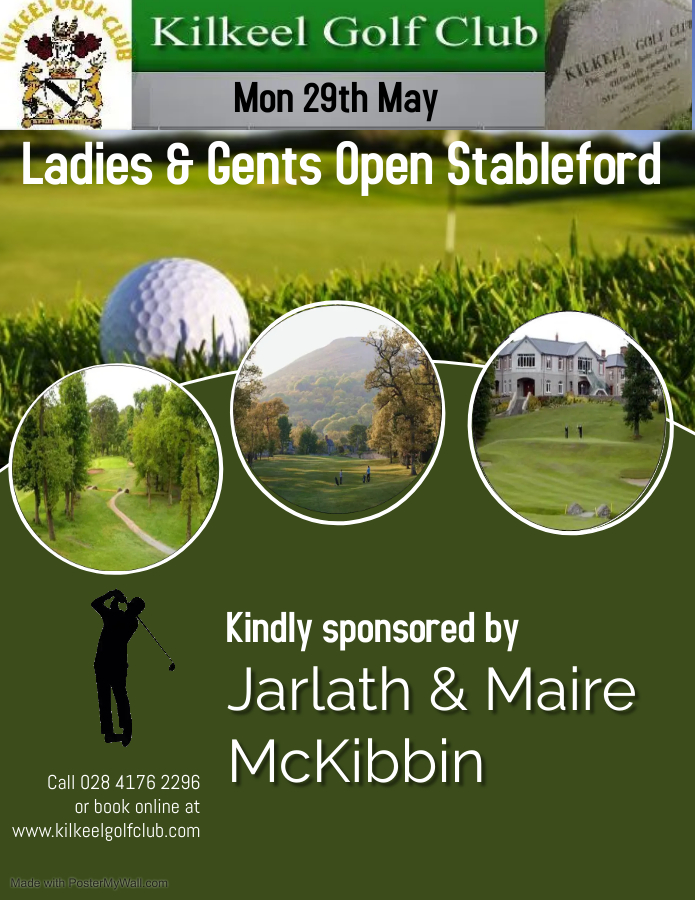 Ladies Get into Golf opportunities
The fee for the whole 8 weeks is £50.
If you want to join the club after the programme you can avail of a special membership deal of £150 for the first year, and then in the second year fees will be discounted by 50% for members of this programme.
In the 3rd year the joining fee will be in line with the full fees at the time.
Current Membership Options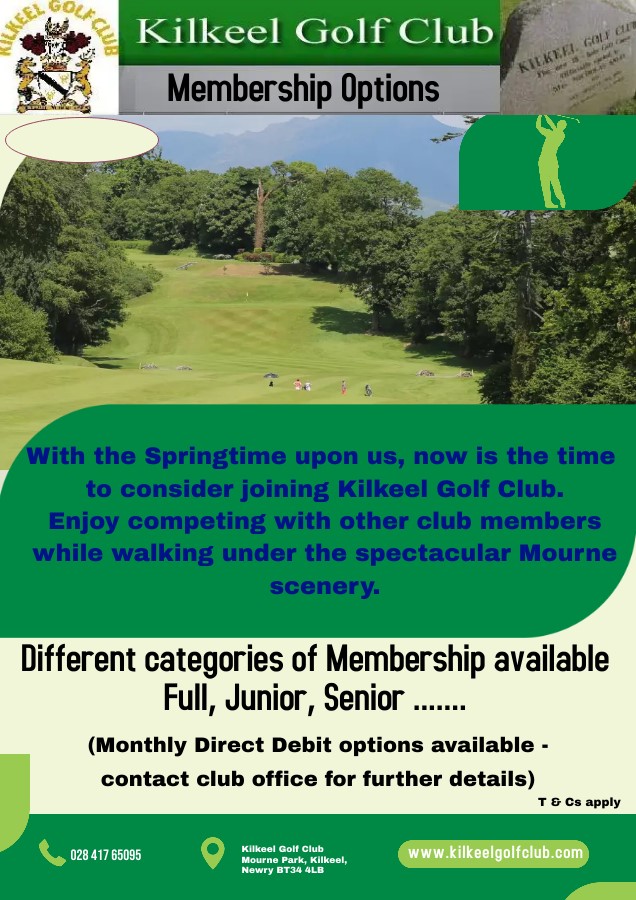 KILKEEL GOLF CLUB
OUR FACILITIES
Enjoy the challenge and surroundings of Kilkeel Golf Club
KILKEEL GOLF CLUB
LATEST NEWS & RESULTS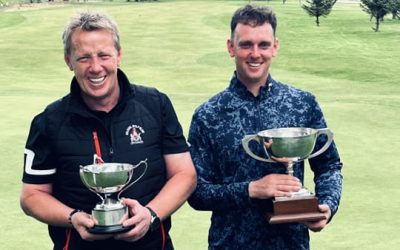 James & Paul bring home trophies   Congratulations to our travelling golfers who travelled to Duff House Royal Golf Club in Aberdeenshire to compete in the 4 day Annual Fish Trades Event. James McCulla was the overall winner of the matchplay competition and Paul...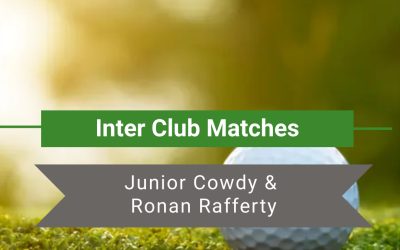 Junior Cowdy v Mannan Castle (2nd Leg) Report from Team Captain - Dan Sloan. After the first leg of this Junior Cowdy match against Mannan Castle, Kilkeel were 3-1 down and 4 holes behind. In the second leg last Sunday, this time at Kilkeel, the home side were led out...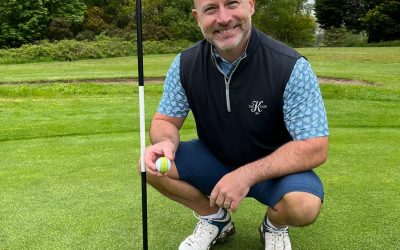 Congratulations to Stephen Brannigan who holed out at the 15th for an ace today in the D&A Sponsored Open Stroke Competition.
KILKEEL GOLF CLUB
CLUB MEMBERSHIP
KILKEEL GOLF CLUB
OUR CLUBHOUSE
The new Clubhouse was built in 2000 on land overlooking the 18th green.
A solid building of Mourne Granite, two storeys high with an imposing
entrance, and many windows giving magnificent views over the course,
boasts modern restaurant and dance floor, a lift, conferencing
facilities and four rooms for office staff.
KILKEEL GOLF CLUB
OUR GALLERY
KILKEEL GOLF CLUB
OUR HISTORY
Way back in 1922 some townspeople in Kilkeel looked enviously at Warrenpoint and
Greenore and their 18-hole golf courses dating back to their foundation in the 1890's.
Also some of the locals made the journey to both Clubs and got the golf bug!