Kilkeel Golf Club

surroundings and challenge of Kilkeel Golf Club
Step out into the fresh Mourne Mountain air and enjoy the
Entertainment at KGC – Friday 8th December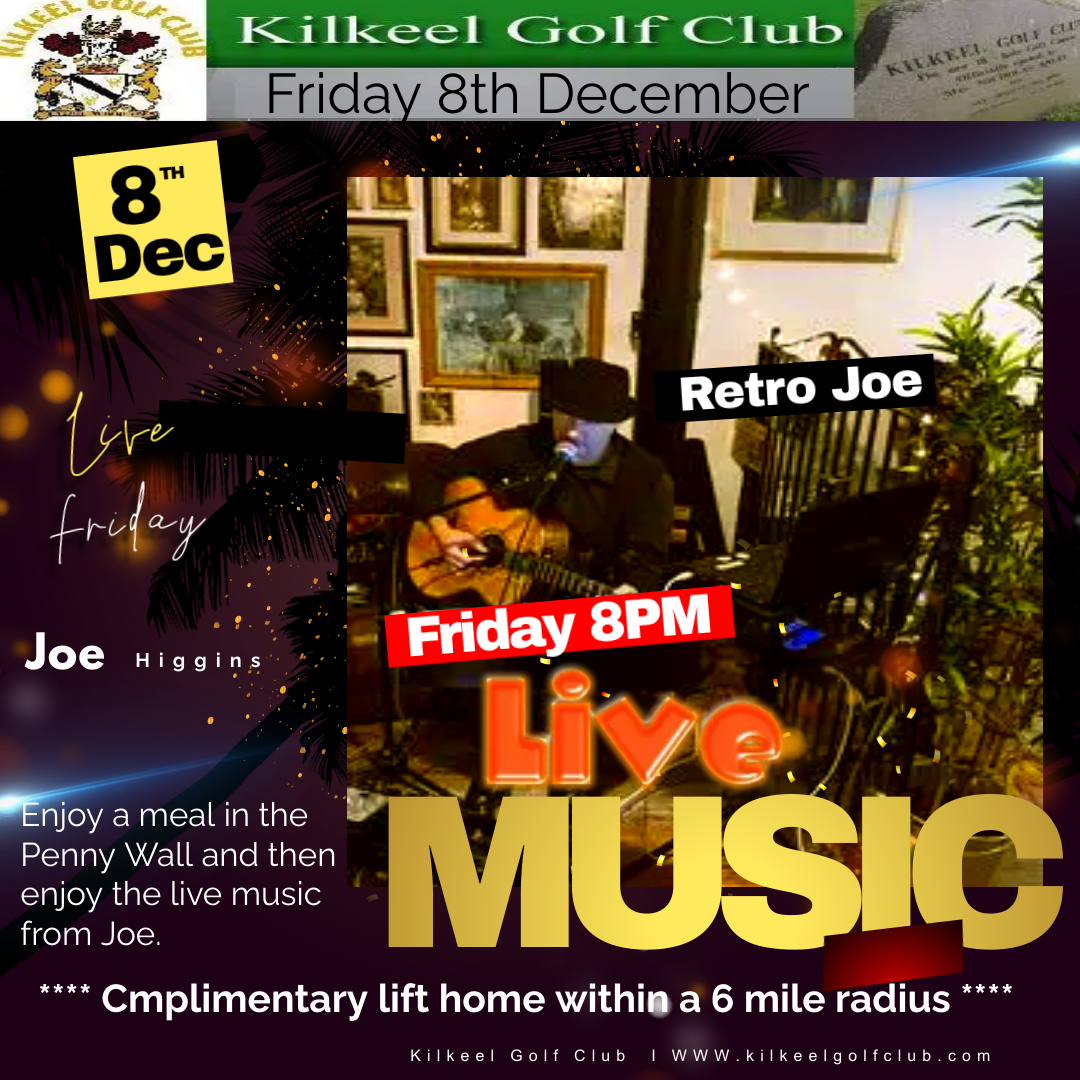 Entertainment at KGC – Saturday 9th December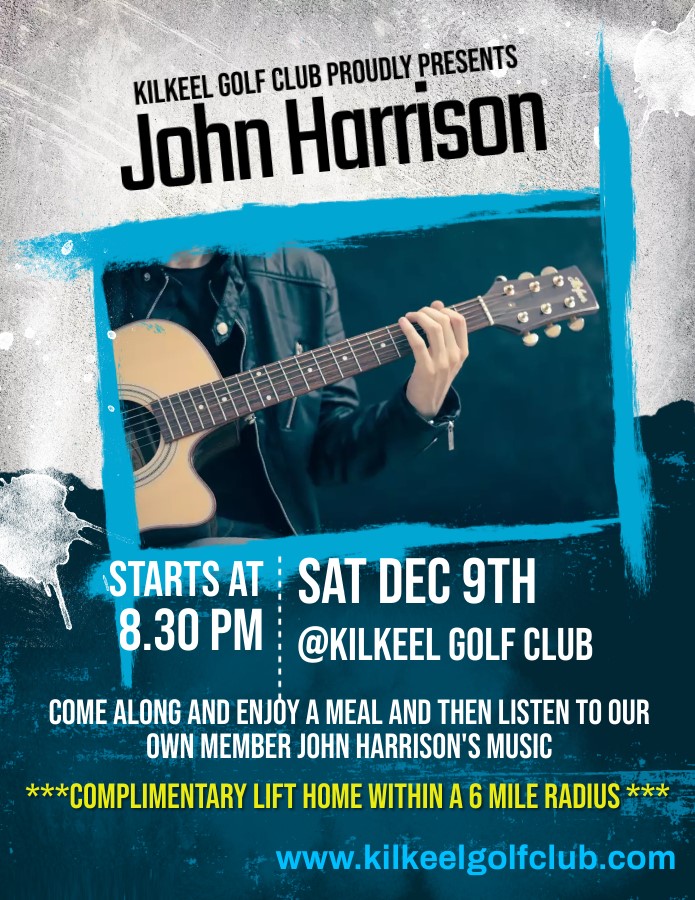 Santa Sunday at KGC – 17th December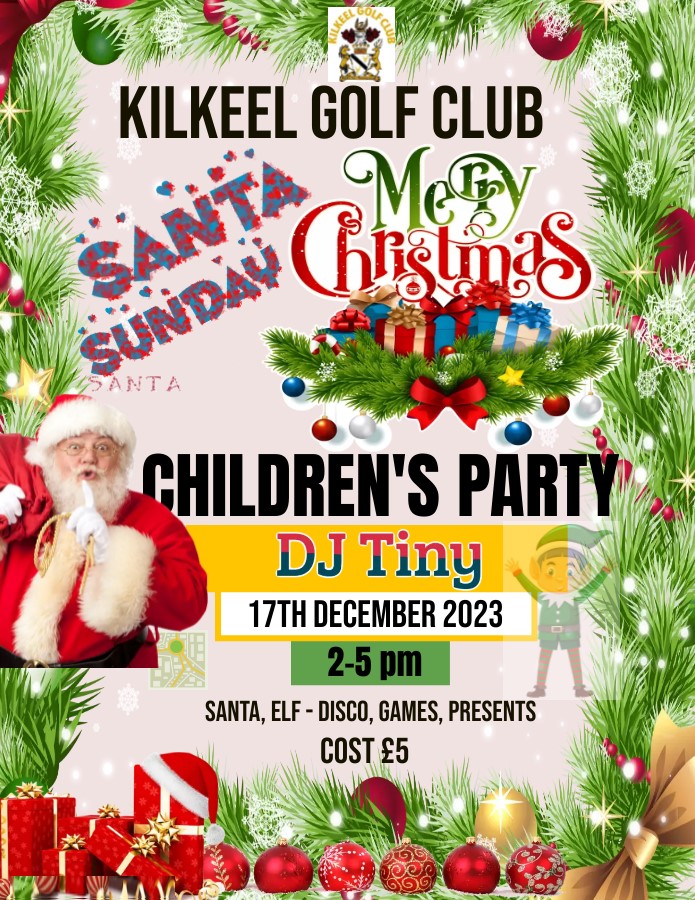 Membership offers December 2023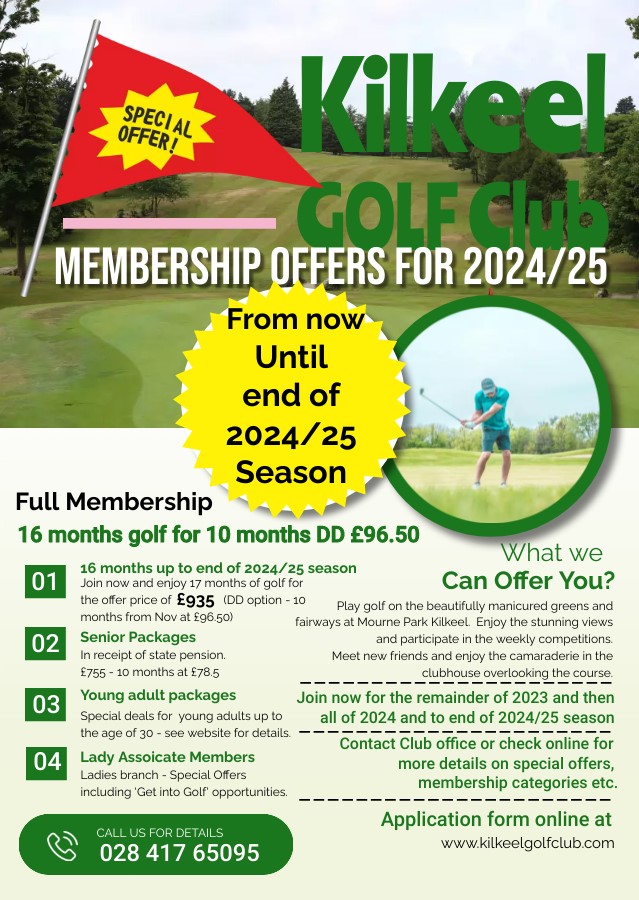 Click here for link to further details :
Presentation to MacMillan Cancer
The Lady President, Diane McDowell, made a presentation to MacMillan Cancer Support following funds raised during her Lady President's Day this year.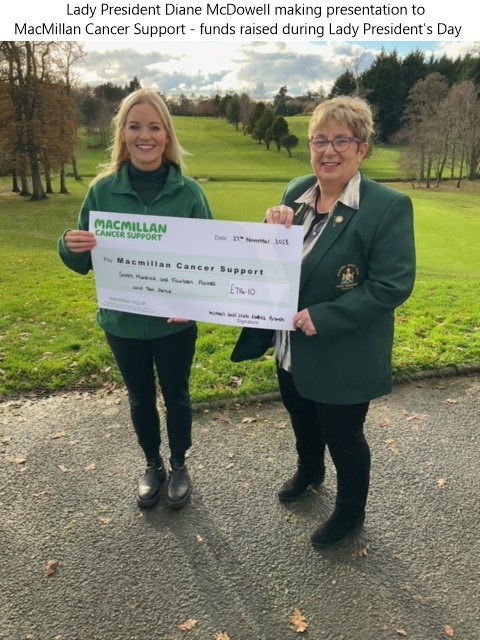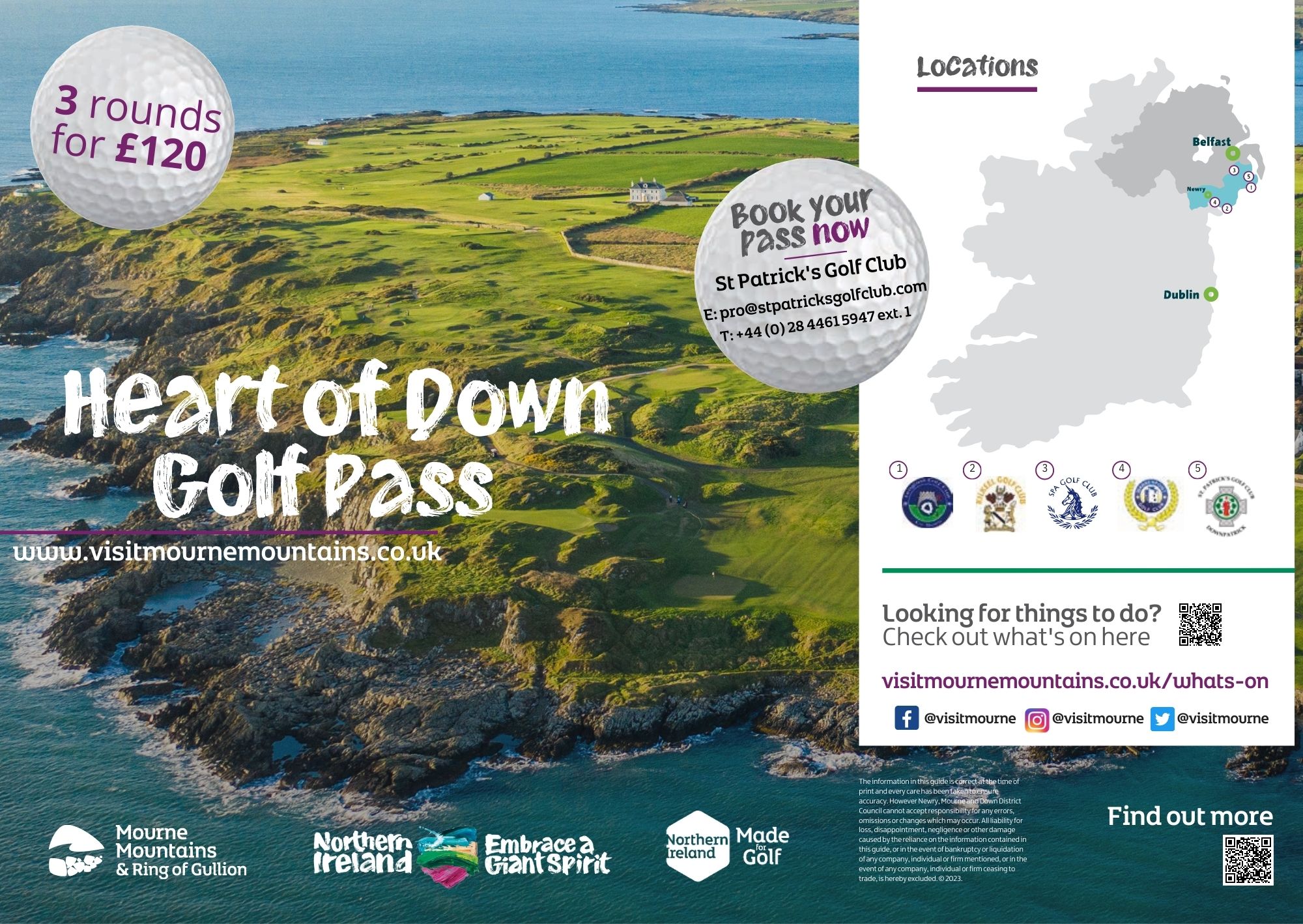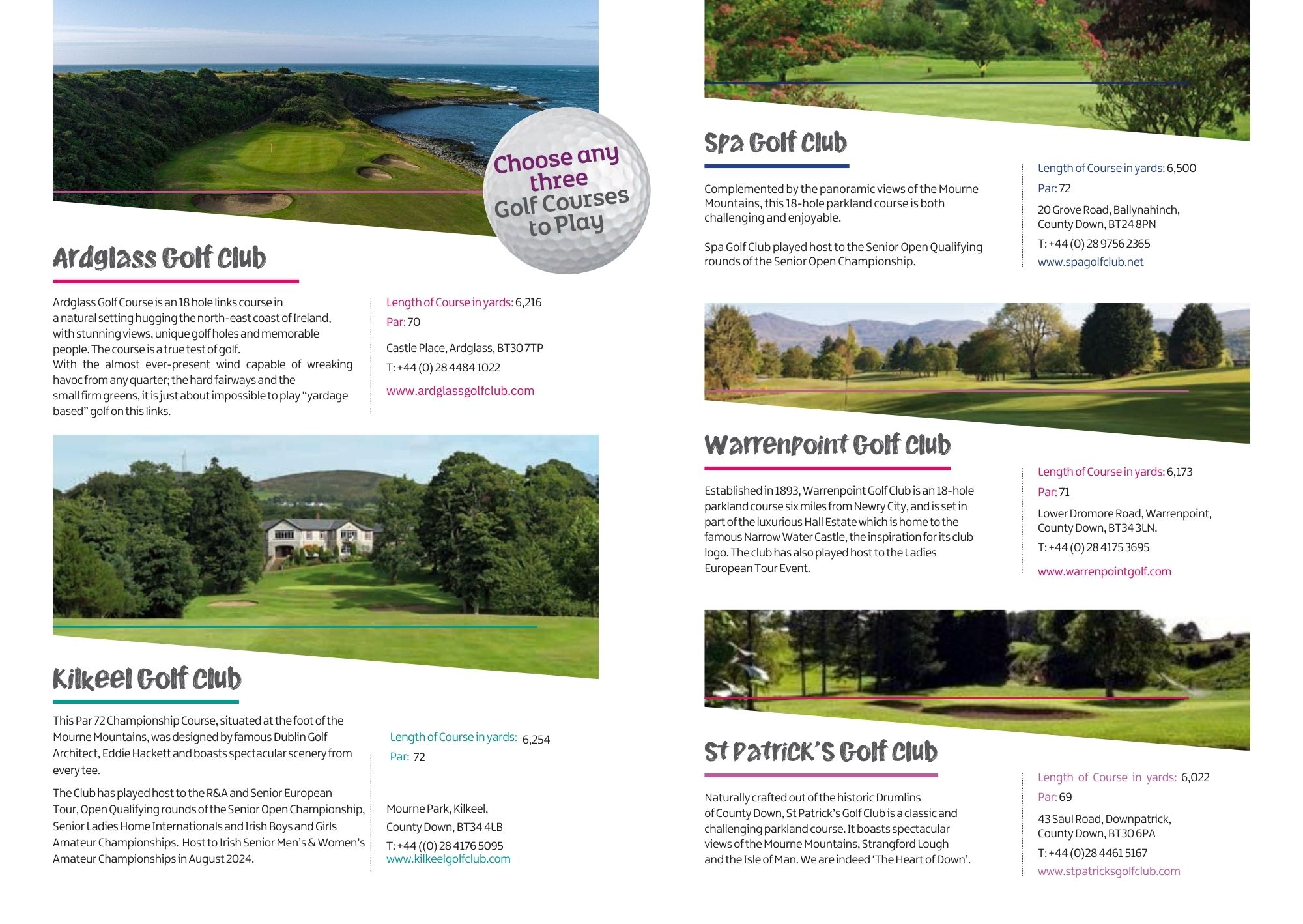 KILKEEL GOLF CLUB
OUR FACILITIES
Enjoy the challenge and surroundings of Kilkeel Golf Club
KILKEEL GOLF CLUB
LATEST NEWS & RESULTS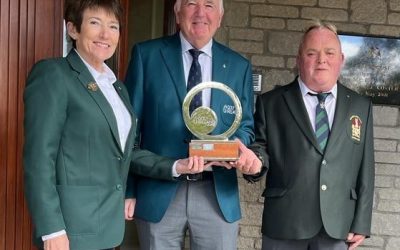 Captain Paschal Morgan & Lady Captain Kathleen Sloan competed in the annual Men's and Women's Club Captain's competition held at Royal Belfast on 29th July 2023. They were successful in winning the overall combined score in the competition and are pictured being...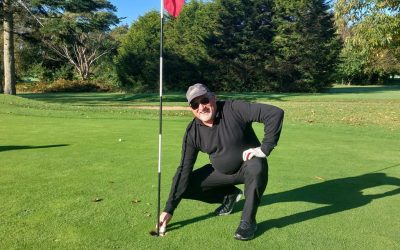 Congratulations to Chris Heslip who holed out at the 11th for an ace today. .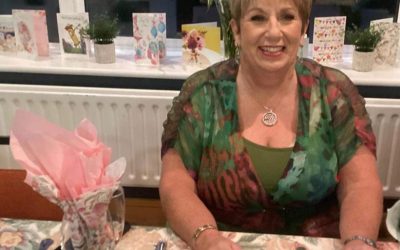 2023-09-29 Lady President's Day. Lady President Diane McDowell's special day at Mourne Park, Kilkeel Golf Club. The week started with a tornado sweeping up the Leestone Road, storm Agness then started to threaten closing the course during the week and we were...
Click here for Fixtures at KGC - DEC 2023 - Currently Winter Golf
KILKEEL GOLF CLUB
CLUB MEMBERSHIP
KILKEEL GOLF CLUB
OUR CLUBHOUSE
The new Clubhouse was built in 2000 on land overlooking the 18th green.
A solid building of Mourne Granite, two storeys high with an imposing
entrance, and many windows giving magnificent views over the course,
boasts modern restaurant and dance floor, a lift, conferencing
facilities and four rooms for office staff.
KILKEEL GOLF CLUB
OUR GALLERY
KILKEEL GOLF CLUB
OUR HISTORY
Way back in 1922 some townspeople in Kilkeel looked enviously at Warrenpoint and
Greenore and their 18-hole golf courses dating back to their foundation in the 1890's.
Also some of the locals made the journey to both Clubs and got the golf bug!