Kilkeel Golf Club

surroundings and challenge of Kilkeel Golf Club
Step out into the fresh Mourne Mountain air and enjoy the
Quiz in Club – Friday 17th @ 8pm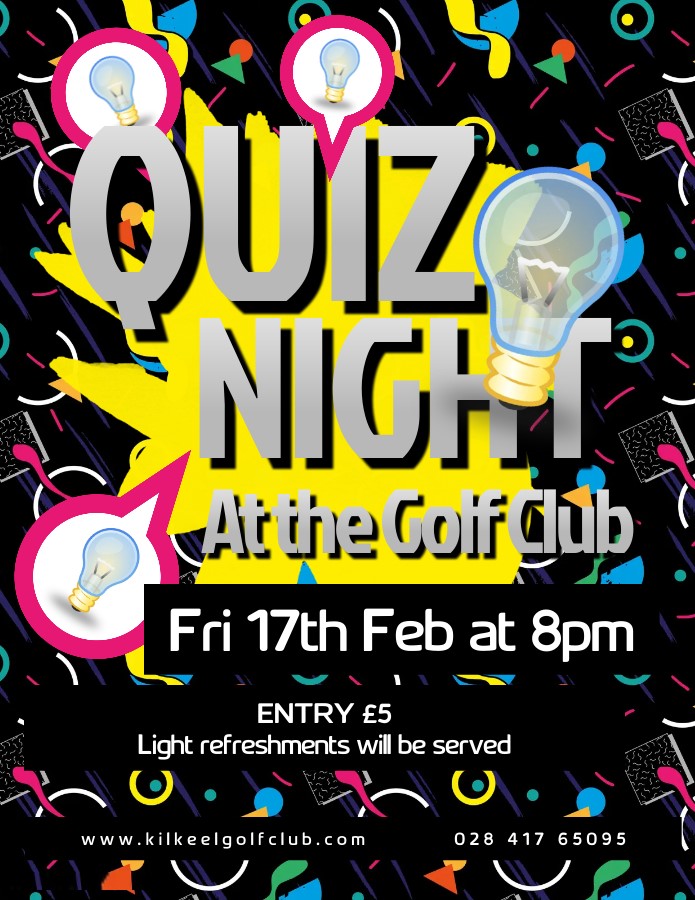 Current Membership offers – December 2022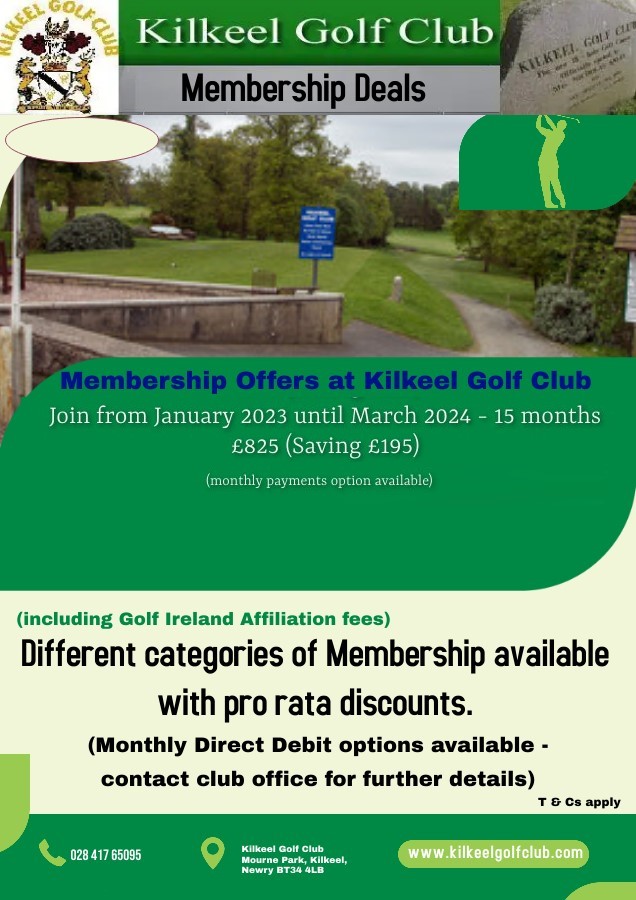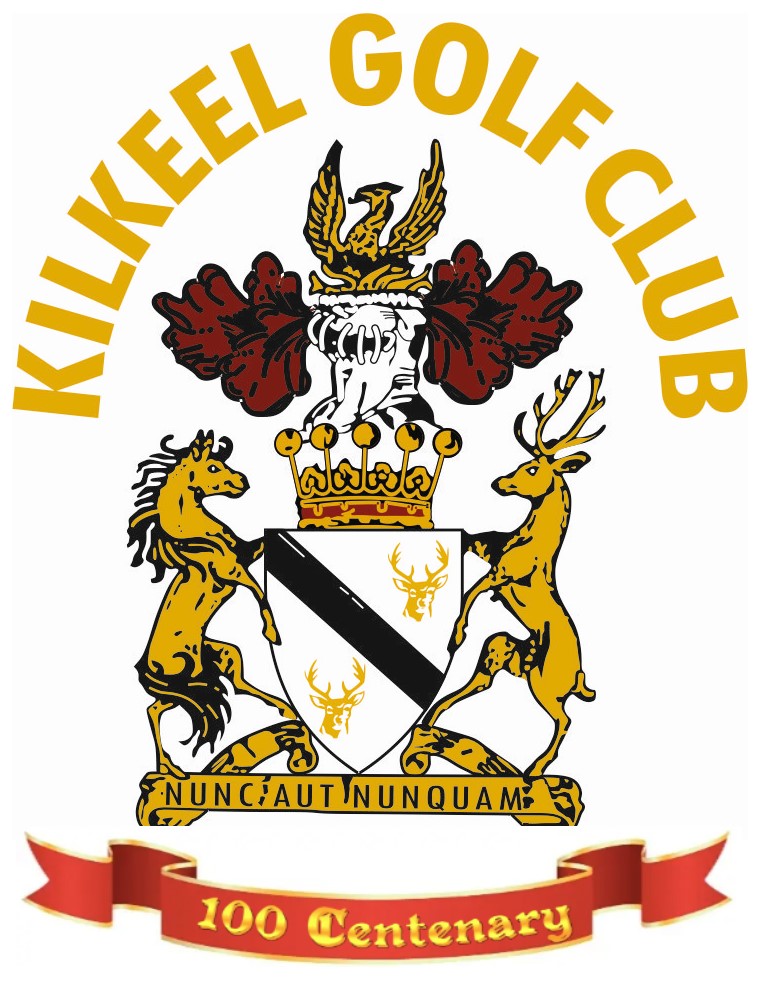 KILKEEL GOLF CLUB
OUR FACILITIES
Enjoy the challenge and surroundings of Kilkeel Golf Club
KILKEEL GOLF CLUB
LATEST NEWS & RESULTS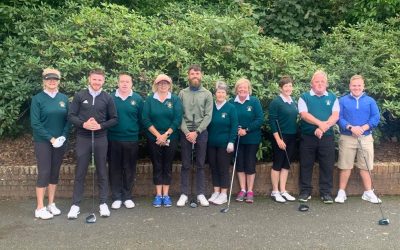 The Jack Craig team pictured at the first tee in Downpatrick on Sunday.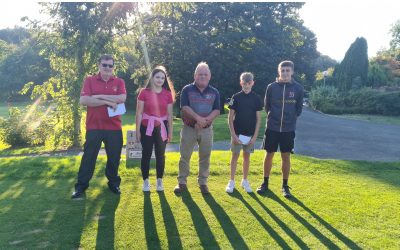 Junior Convenor John Campbell pictured with juvenile prizewinners and sponsors from recent competitions.
2022-09-11 Sam Rutherford final, first leg at home. In poor weather Frank Reilly's Sam Rutherford team took on Omagh at- home today. After 4 tight matches the boys are 3 down going into the away fixture.   Paschal and Leslie Lost 1 down.   Conall and Louis Lost 2 down...
KILKEEL GOLF CLUB
CLUB MEMBERSHIP
KILKEEL GOLF CLUB
OUR CLUBHOUSE
The new Clubhouse was built in 2000 on land overlooking the 18th green.
A solid building of Mourne Granite, two storeys high with an imposing
entrance, and many windows giving magnificent views over the course,
boasts modern restaurant and dance floor, a lift, conferencing
facilities and four rooms for office staff.
KILKEEL GOLF CLUB
OUR GALLERY
KILKEEL GOLF CLUB
OUR HISTORY
Way back in 1922 some townspeople in Kilkeel looked enviously at Warrenpoint and
Greenore and their 18-hole golf courses dating back to their foundation in the 1890's.
Also some of the locals made the journey to both Clubs and got the golf bug!